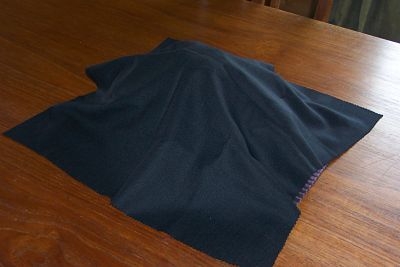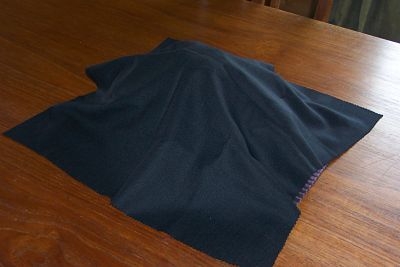 Take all the purple candles out of their holders and lay them down around
the Christ candle.  Cover the entire centrepiece with a black cloth.
Question:    Why do we not even light the Christ candle this day?
Response:    We light no candles today, not even the Christ candle,
                     to remind us that on this day Jesus was crucified, died
                     and was buried.
Pray:    We are sad this day that we choose to silence You with violence.
            Help us not to do this again.     Amen.
NOTE:   See the article, "Good Friday", for ideas on how to share the story
             of this day together as a family.