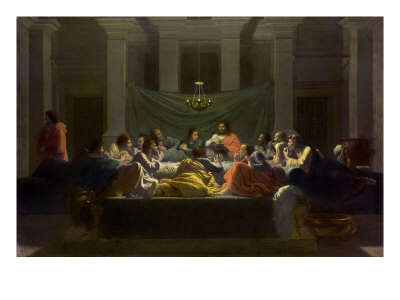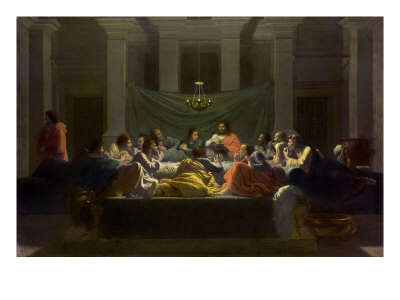 Holy Thursday, or Maundy Thursday (the term "maundy" comes from the Latin,
"mandatum" or "mandate", "commandment" and refers to the new
commandment Jesus gives to his disciples – to love one another as he has loved
us – as found in John 13: 34-35) is best marked with fellow disciples.  Many
churches do the best job of including children on this day in Holy Week, hosting
potluck suppers, foot washings and shared Eucharist.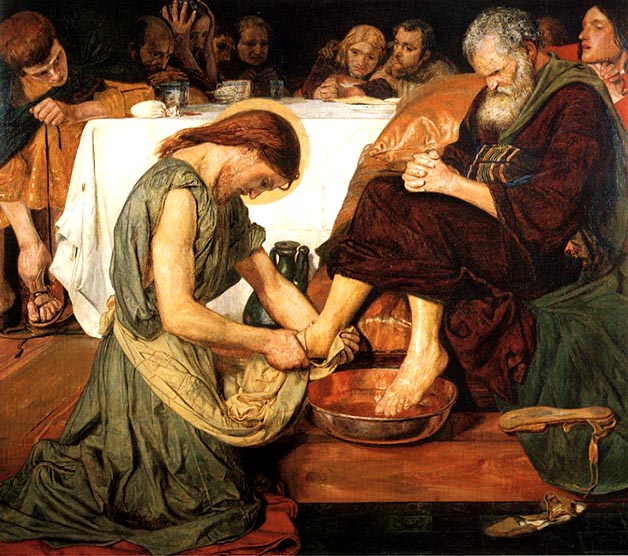 If this is
not the
case for
you then
do take
the time
to read
John 13
together.
Then
wash one
another's
feet. 
This
is a
powerful
way to
mark together the
new commandment given to us by Jesus to be servant leaders.
Finish reading the story together for this day at John 18: 1-27.