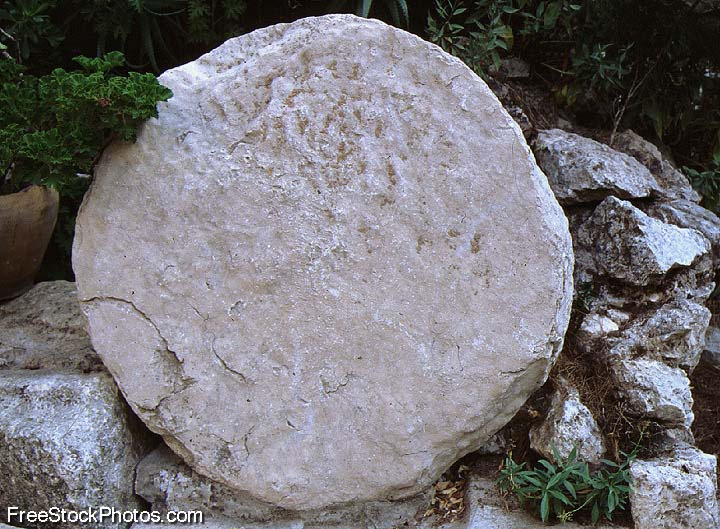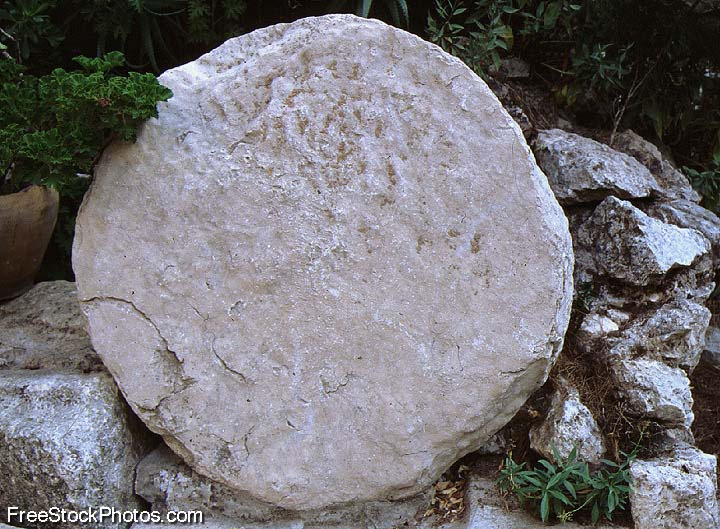 Holy Saturday is a day of grief. It is a day marking the abrupt,
astonishing end of Jesus and the hope he had engendered.  It is
the day between death and the new life that can not as yet
even be glimpsed or imagined.
We try not to do any errands or play sports or partake of
entertainment on this day.  It is not a buying and selling day.
It is a quiet day for prayer, reflection, going on walks together.
We go about this day with the Christ candle on the table and
the "tomb" draped in black cloth (see Marking Good Friday).
In our North American culture that struggles with grief and
lamentation and their expression, this day has things to teach
us.